Resourcing the Co-op Movement
At NYC Network for Worker Cooperatives, we recognize there's no "one-size-fits-all" when it comes to building worker cooperatives. That's why we build out resources- like Sustainability Fund and Mentorship Program – so that worker coops can self determine their needs and solutions.
Thanks to our supporters from our last Emergency Fund campaign, we are excited to expand our resources this year, so that we can award over $40,000 in critical resources to 22 NYC worker coops. In the spirit of Principle 6, we are please to share that nearly 90% of awardees will be using those funds to get technical assistance from other local cooperators. A special congratulations to the following worker co-ops who were awarded our Mentorship or Sustainability Fund: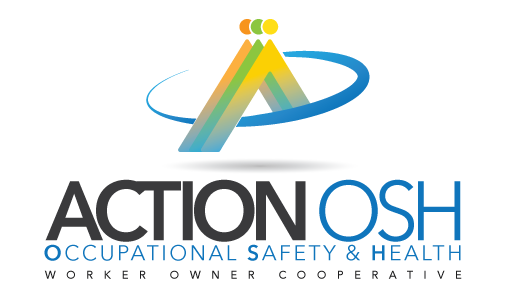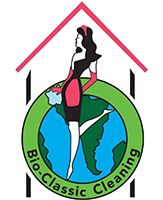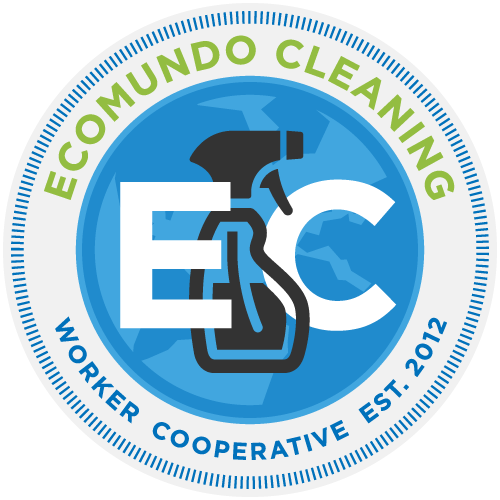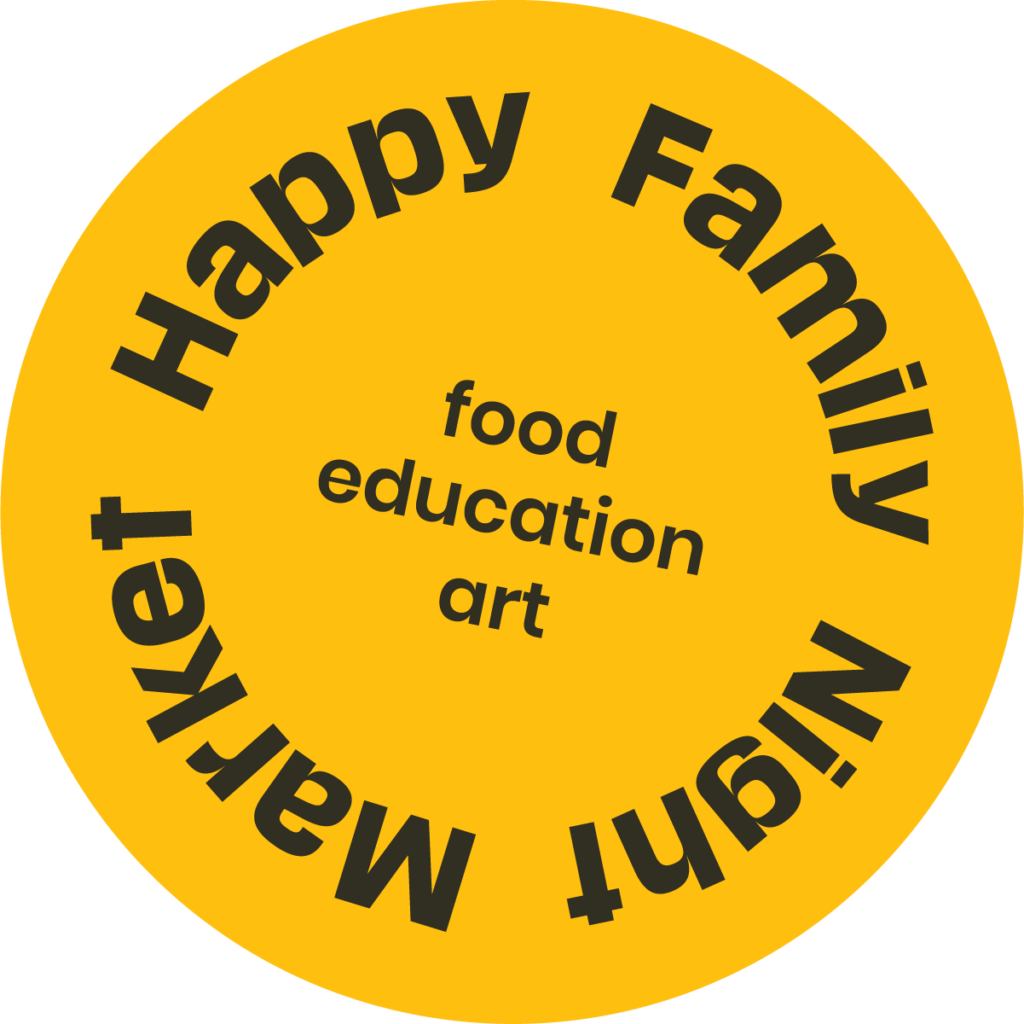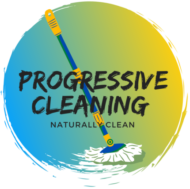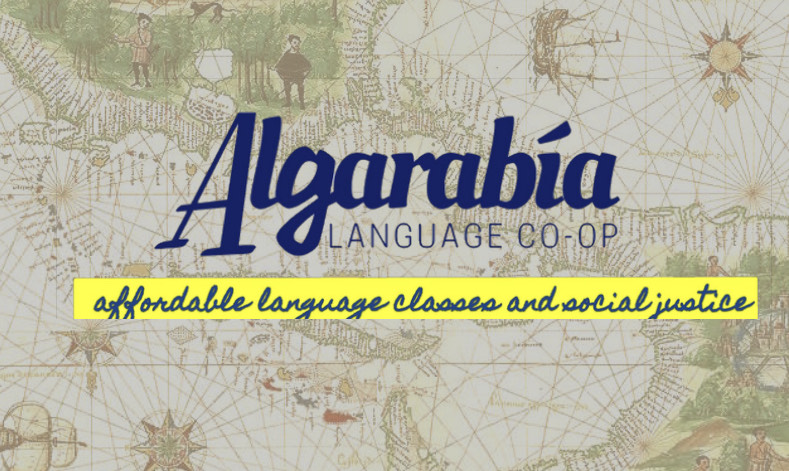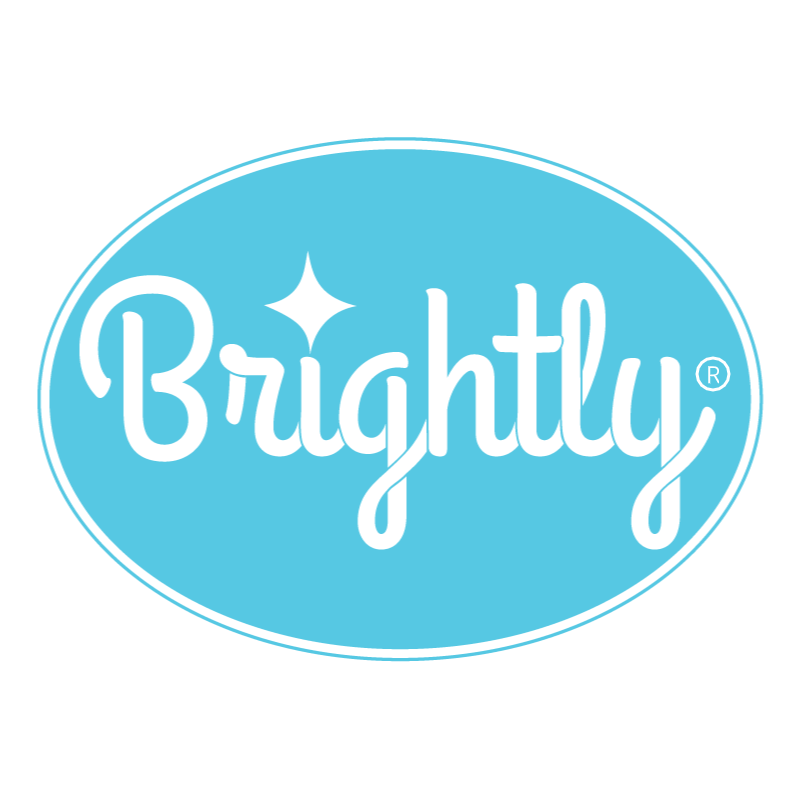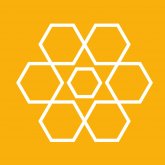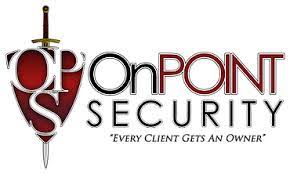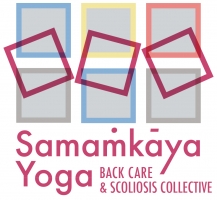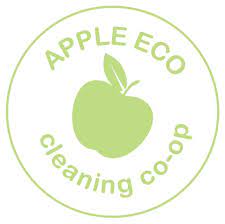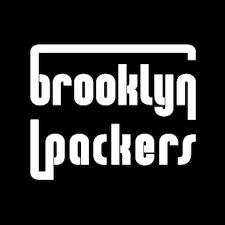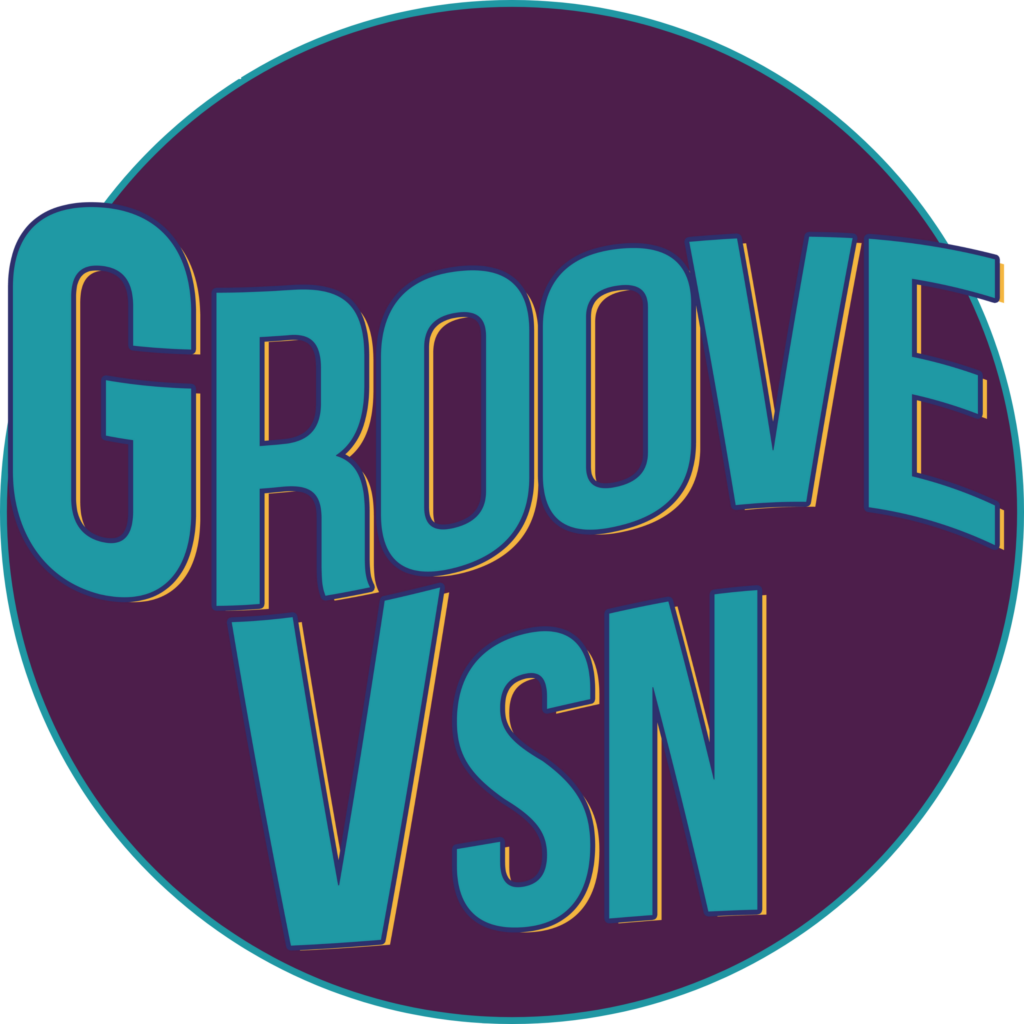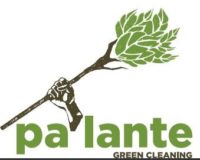 As well as Breadfruit, Bronx Clay, RAFT Co-op, and NYC NoWC Trainers Collective.