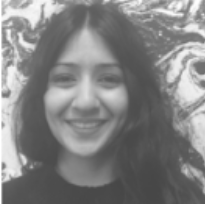 Saduf Syal
Coordinating Director
she/her

Saduf has worked within various community-based organizations throughout New York City for over a decade as a community organizer, direct service provider, and cooperative developer.  Prior to joining NYC NOWC, she focused on building competent workforce development services that aimed to address the needs of immigrants through integrating workers' rights and occupational health and safety training, narrowing the gap between communities and other workforce organizations, government agencies, unions, and academic institutions, and finally, through working with community members for the development of worker cooperatives that seek to create quality jobs with living wages. In her current role at NYC NoWC, she hopes to contribute to building a strong network and movement of worker cooperatives in the city. Saduf holds a BA from New York University and a Master of International Affairs from Columbia University.  She is Pakistani-American and a strong believer in worker control and workplace democracy.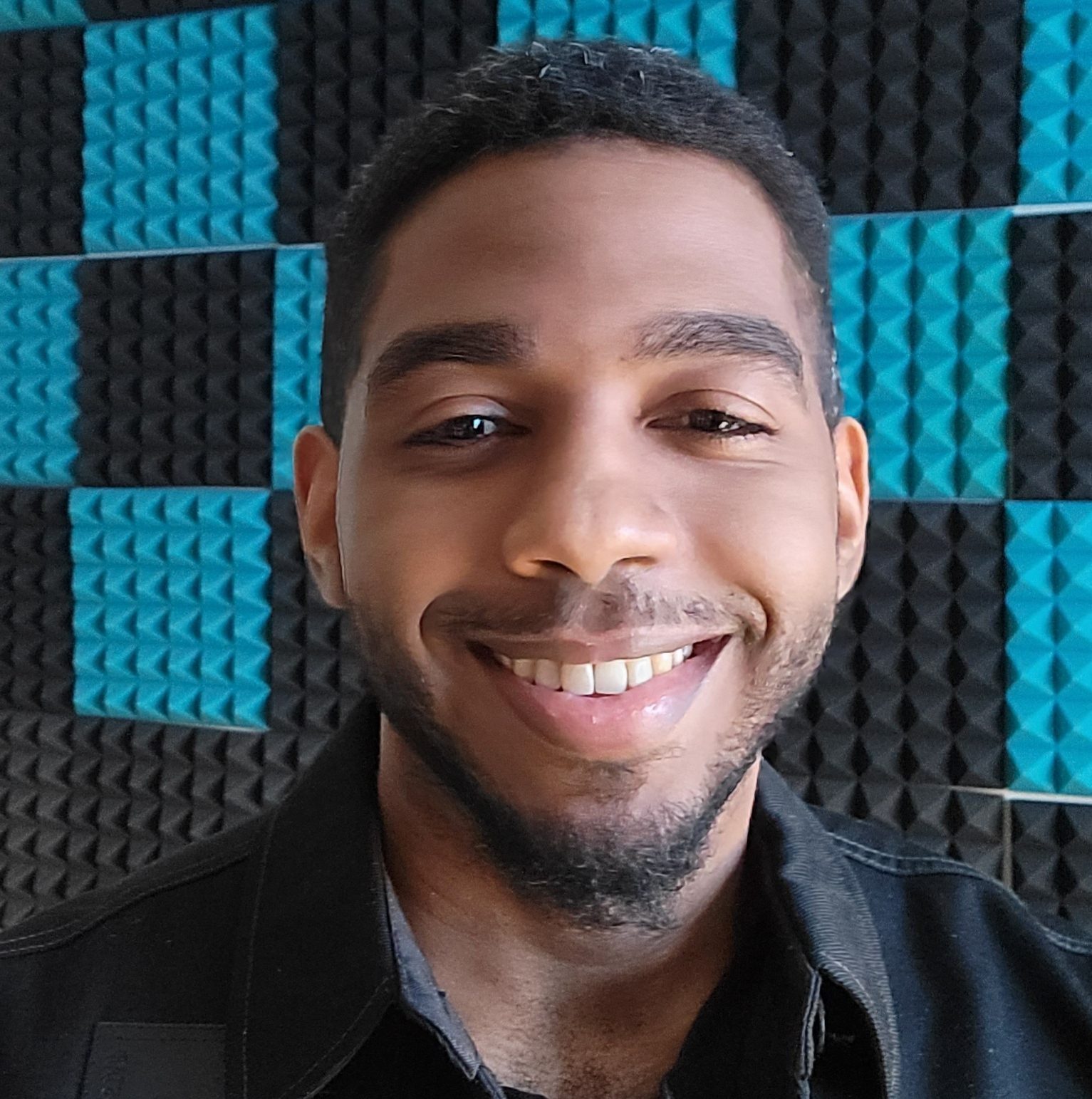 Emmanuel Pardilla
Membership Director
he/him
Emmanuel is a communist, vegan, writer and the son of black poor-working class Dominican immigrants that found their way to the US after enduring years of dictatorship in the Dominican Republic. He is a volunteer tenant organizer with a grassroots mass organization known as the South Bronx Tenants Movement where he organizes Black & Brown tenants in his neighborhood of Mott Haven. Being involved in a range organizing fights throughout the years has shaped and molded his worldview and commitment to social change. He graduated with his Master in Labor studies from the CUNY School of Labor and Urban Studies. And in his free time, you'll find him either riding his bike around or out of the city, or chilling at the Uptown Veg juice bar drinking a random natural juice with a lot of ginger.
Sadé Swift
Advocacy Council Coordinator
she/they

Sadé Swift is a queer Black Dominican freedom fighter who has been organizing for the last 10 years. An organizer of many passions and talents, Sade is committed to building intergenerational wealth and power through developing their two worker owned cooperatives. Cards by De, a stationery cooperative and Rebellious Root, a consulting cooperative working towards justice and social change through training, curriculum design and intentional conversations.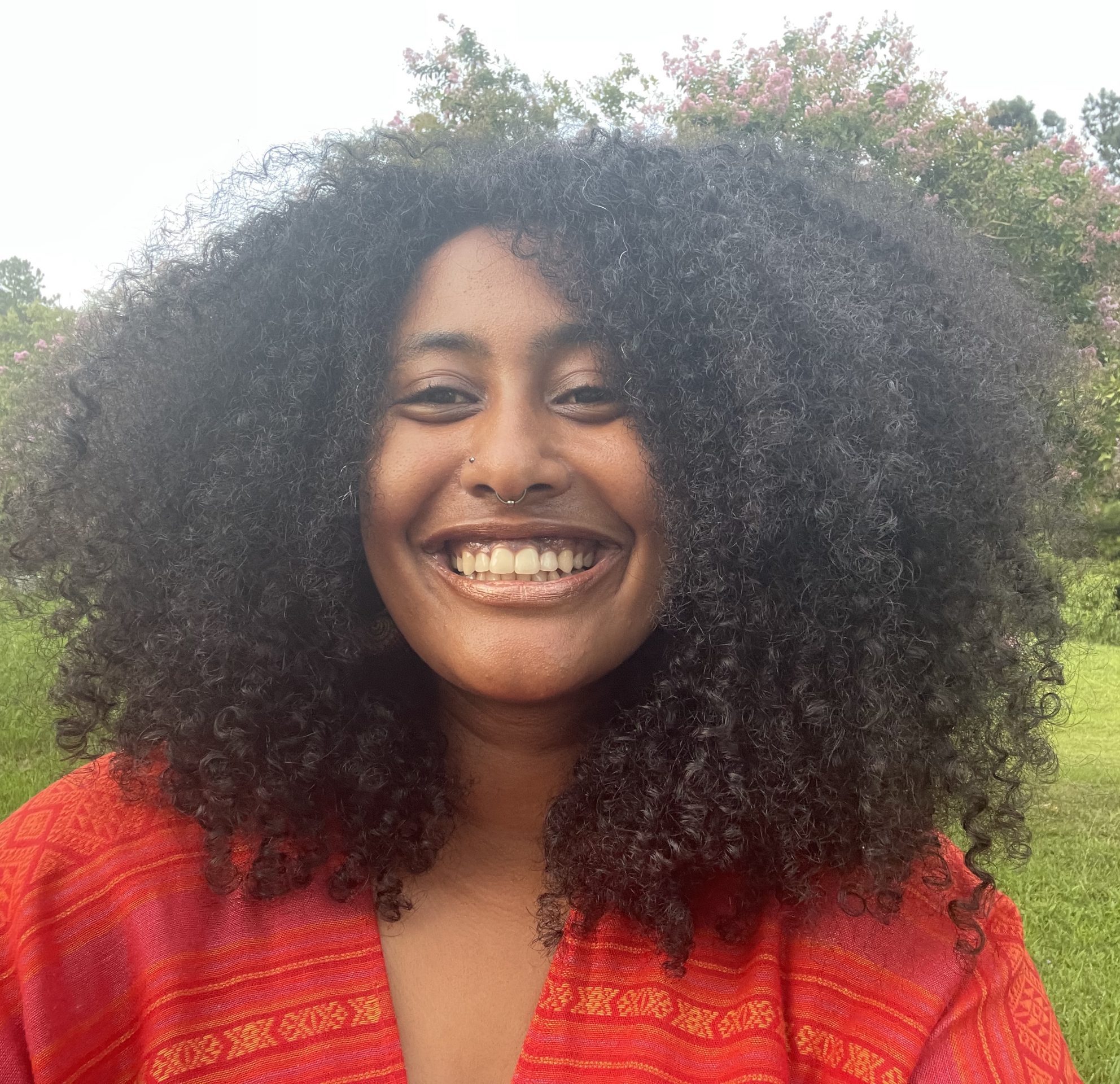 Melat Seyoum
Worker Coop Policy Advocate
she/they

Melat is the Co-op Academy Facilitator at Green Worker Cooperatives. She came to the cooperative movement through the Worcester Roots Project in Massachusetts. Melat is also a Full Spectrum Doula and aspiring Midwife. She is currently a Midwifery Assistant and Lactation Counselor at Amai Midwifery and founding member of Homecoming Collective, a QTBIPOC Reproductive Justice practitioner group. 
Melat was also a former member of 3rd Space program at the Audre Lorde Project (ALP) and currently sits on the board of directors.