We invite all NYC worker-owners and NYC NoWC members to vote on the next Board of Directors at NYC Network for Worker Cooperatives. Elected candidates will serve a two year term. Please enter your vote by Tues, November 17th.
JULIAN HILL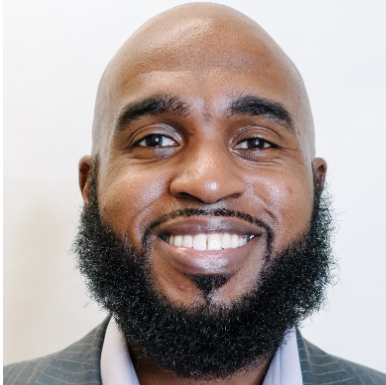 Julian Hill is an organizer, lawyer and a few other things, committed to winning, not only fighting, the fight toward the liberation of Black and other marginalized people. Before joining Georgetown University Law Center as a clinical teaching fellow, Julian advised dozens of worker cooperatives in New York City as an attorney at TakeRoot Justice. As an organizer with the New York City chapter of Black Youth Project 100 (BYP100), Julian helped steer the NYC Black Mutual Aid Initiative (BMAI), which centered Black trans folks, Black sex workers, Black migrants and Black folks returning home and provided cash, food and/or supplies to nearly 1,000 Black New Yorkers responding to the COVID-19 pandemic. They joined TakeRoot after a stint with a large law firm where they represented mostly Latin American companies on a host of deals. Prior to law school, Julian taught high school Spanish in Compton, California. Julian is also a co-founder of Yo Hablo, a company that uses hip hop to teach Spanish, which he plans to convert to a worker cooperative in 2021.
Despite the fact that I have relocated to Washington D.C., I believe that I could provide a useful perspective as a member of NYC NOWC's Board of Directors for a few reasons. First, my experience as an abolitionist organizer with a Black queer feminist orientation could expand opportunities for more intersectional collaboration between the worker cooperative/solidarity economy movement and movements for Black liberation in New York City, among other movements. Further, my technical experience as a worker cooperative and movement lawyer could be useful for NYC NOWC's own internal development. Also, as a small business owner who plans to operate as a worker cooperative relatively soon, I hope to be able to meaningfully engage in a way that strengthens my connection with fellow board members. Finally, Julian's engagement with the worker cooperative ecosystem in Washington D.C. will allow him to bring the learnings and resources from that region to New York City to strengthen collaboration between the two.
NAOMI ALEXIS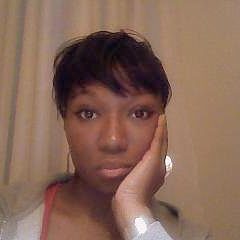 Naomi Alexis is a 39 y.o. Native New Yorker, mother, and doula looking for ways to build a future for our children and a present that allows us to make that a possibility. As the founder of It Takes A City Cooperative, a multi-stakeholder child and elder care cooperative, she hopes to fill the gap left wide open regarding the needs of families in need of care.
Child and elder care is essential work that is largely done by women who live on the margins of society, in poverty, and without their basic needs being met. I hope to create a world where everyone who needs care has access to it and those who provide that care are able to live a life full of the opportunity to thrive. Through cooperative homeownership, purchasing of food and necessities, and bartering of services, we will build a future where families, child, and elder care providers have the opportunities to build wealth
SABRINA BAZILE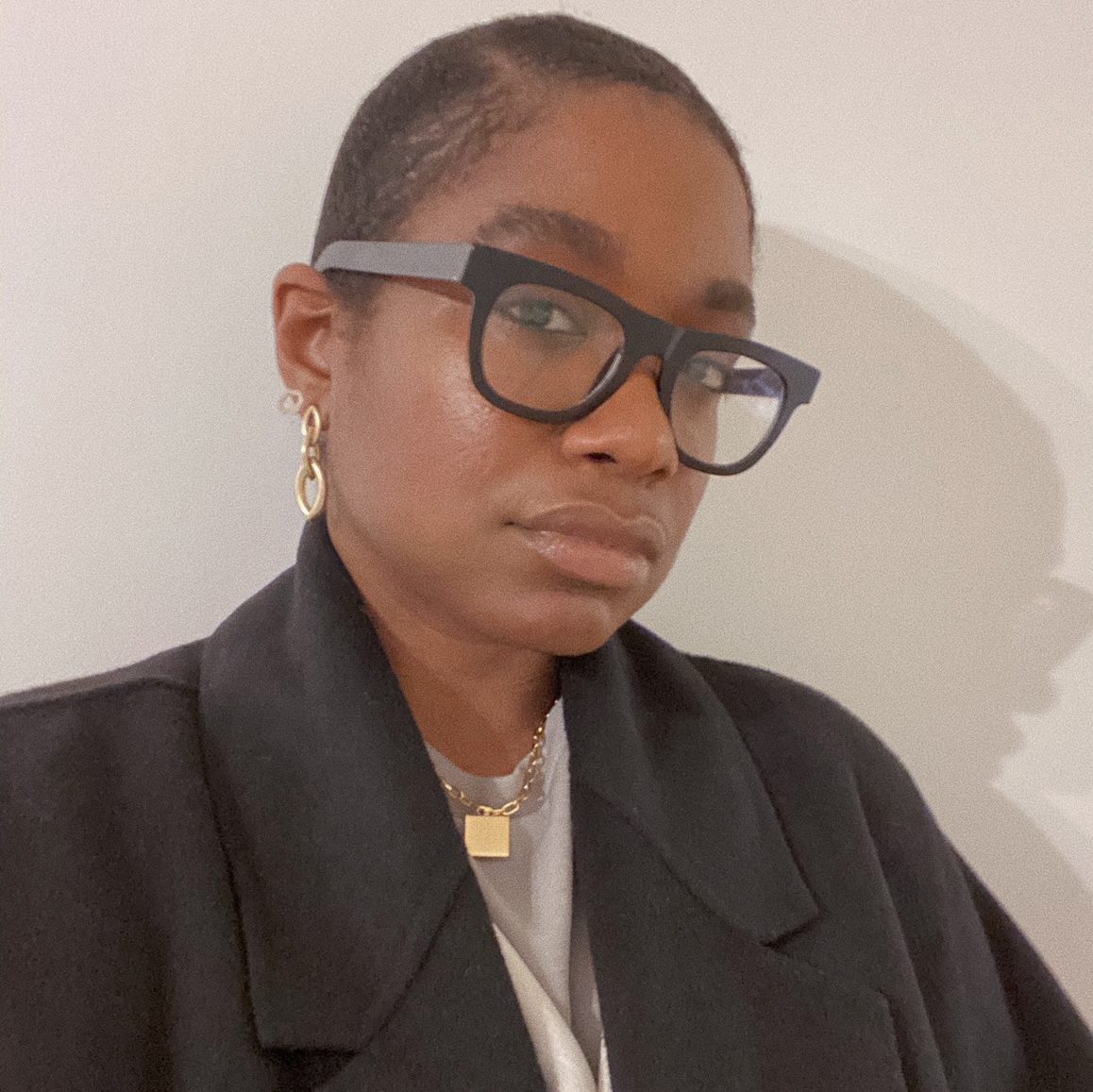 Sabrina Bazile (they/sabrina) is Black and queer. Sabrina is a facilitator, community healer in-training, and works as an abolitionist urban planner and housing policy analyst for the City of New York. Sabrina brings settler-colonial analysis and afro-pessimist framework through which to assess racially uneven urban development, and abolition to dream a better future. They created the manifesto and digital library/resource guide for urban planners working towards liberation at planforliberation.space. Sabrina is working to untangle the myriad ways in which white supremacy traumatizes their mind and body.
Through my work as a housing policy analyst at the Department of Housing Development and Presentation, I am working to push the agency toward alternative/solidarity economies as part of the just recovery, racial equity and BIPOC community ownership and power. Being on NYC NOWC's board would provide me with more on-the-ground knowledge and experience of how cooperatives operate, as well as help with strategy, policy and organizing in terms of further advocating for solidarity economies and equitable community-led economic development. I hope to build and bring knowledge capacity about alternative economies and lessons learned to my work in advancing this within the city.
SARAH LOPEZ
Sarah is a worker-owner at Radix Media, a commercial printer and independent publisher, where she designs and coordinates their social media. She's been part of the co-op for almost four years, building strong relationships with other businesses and organizations. Sarah's also an experienced organizer, who got her start in student organizing and environmental activism over ten years ago.
Worker power and autonomy is incredibly important to me, and I strongly believe that cooperatives are a crucial part of building the world we all wish to live in. The support I've received and the community I've experienced in the three years I've been at Radix Media is something that I want everyone to experience. Serving on NYC NOWC's board will help me create the infrastructure where that's possible. I was also part of CEANYC's first Cooperative Leadership Intensive cohort, where I was reminded of the importance of making space for leadership development and taking care of each other. It's not enough to have the cooperative business structure, we also have to re-imagine the ways in which we interact, making sure that we're building workplaces that are welcoming and safe for all.
Serving on NYC NOWC's board would be an amazing opportunity for me to continue learning about the solidarity economy while helping it grow.
JOE RIVERA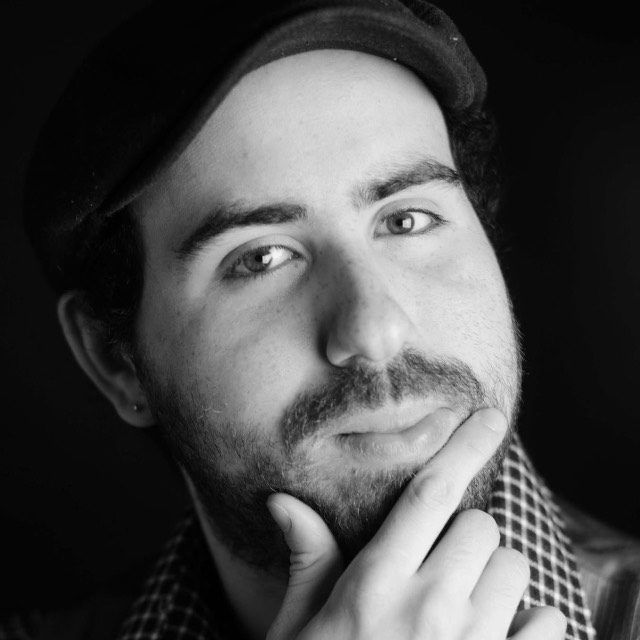 Joseph "Joe" Rivera is a native New Yorker born in the neighborhood of Sunset Park. Being born to Puerto Rican parents, one parent being physically disabled and him being born with a learning disability himself. He has seen and understands how easily people in the minority get over looked and brushed aside. He has worked in the cooperative community since 2015. He is the first Chairperson of Alianza CUSP Inc, a collective of worker cooperative located in Sunset Park. He continues to support worker owners/ people of color through programs provided by Alianza CUSP.
I am looking forward to work with such an important organization. My work with Alianza CUSP has supported worker owners at a local level. My goal working with NYC NOWC is to be able to support all worker cooperatives through out NYC, and eventually spread through the other states and territories. I am excited to continue learning and growing with this amazing organization. As always I will bring my drive to correct and fix a broken system of the "status quo" with a unique point of view accompanied by a great sense of humor. Hopefully I will be able to work with, and learn from the community leaders of the past, those who are currently active, and those who are emerging.
EMILY RAMOS
Emily (she/her/they) is a Afro-Boricua womyn and New York-native from the Lower East Side and El Barrio. She's been passionate about Marijuana Policy Reform since she was a student at New Design High School. She was motivated by the ways in which the racist War on Drugs has impacted her family and community; so she draws her inspiration from the Young Lord's and the Black Panther Party in hopes to bring community together to build power, love and heal. She recently graduated the Green Worker's Cooperative Academy and CoFed Summer Coop Academy, non-profit organizations supporting people of color in starting their own worker cooperatives. Emily co-founded ¡High Mi Madre! LLC. A womyn and femme of color Marijuana consumer worker-owned cooperative. Emily comes to this work recognizing that people of color have always been farmers and practitioners who have historically utilized this flower for medicinal and wellness purposes. She hopes to be a part of a movement of people of color and communities affected by the failed War on Drugs to help build, create, and sustain a legal and equitable Adult-use and comprehensive Medical Marijuana Program in NY State.
Born and bred in NYC, I am a true city baby – nuyoriqueña. Raised by a single mother in the projects of El Barrio in the crux of epistemic oppression while my father was serving a sentence in prison for selling marijuana, the very medicine used to heal our communities, the green rush that has the potential to provide economic reparations to our communities, and is now the industry of my coop. In the words of the Young Lord's, "It is the duty of the Puerto Rican to make the revolution." I have no choice, but to rise up and fight. I believe in the cooperative solidarity economy as a means to provide equity and community reinvestment in our communities most harmed by state and structural violence. I appreciate the work NYC NOWC is able to do to uplift worker coops, worker owners, and connecting the solidarity economy as a whole with grassroots organizing in our community. I am honored to have the opportunity to serve our worker coop community as a member of our Advocacy Council and would love to continue to build, strengthen, and expand the cooperative solidarity economy and worker cooperative community in NYC and beyond. I am excited to use my background in advocacy and organizing to support our work and continue to grow our support networks, partners, and resources for our community.
Create your own user feedback survey