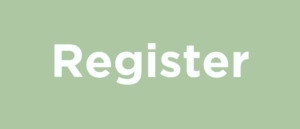 Calling all NYC worker co-ops: it's time to organize and strategize!
In our annual policy event we will get feedback on our ongoing policy efforts, including:
the funding that comes from New York City to support worker cooperative development,
policy priorities identified over the past year, and finally, how NYC NOWC and the Advocacy Council can best coordinate spaces to bring the worker cooperative community together in each borough in the coming year.
We will also be holding NYC NOWC's board elections at this meeting.
This event is hosted by Advocacy Council of NYC Network for Worker Cooperative (