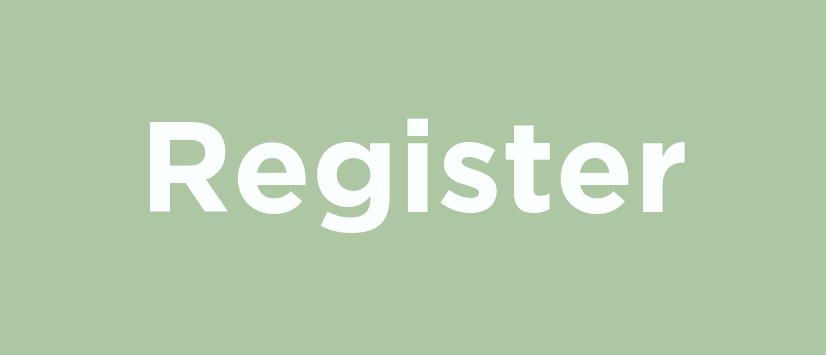 Through this participatory workshop we will create a shared understanding of the economy and framework for economic justice. Participants learn about existing models for housing, work, finance and land use that embody economic justice principles, as well as ways they can plug into existing initiatives and movements for economic justice in NYC.
Please note: Because of high demand, this workshop is only open to NY residents. Registration does not guarantee admission. Workshop will accommodate up to 50 people; please be sure to arrive promptly to secure your spot.
This workshop is part of the Foundations for Worker Cooperative Series. Read more information here.
Facilitated by NYC NoWC Training Collective
Sponsored by NYC Network for Worker Cooperatives